Introducing four recommended agents for freelance engineers [actually registered and verified]
2020年6月20日
It is Kazuri of recommended life log LIFELOG (@osusume_life).
I am an active freelance engineer and web engineer for more than 15 years.Of course, N, blog, affiliate is also a veteran who has been doing for more than ten years.
There are a lot of agent companies that introduce you to work, but you are lucky to meet agents that match your requirements.
Some projects have not been disclosed, and some companies are affiliated with the parent company.
I used to accept a project as soon as I was introduced to it, but recently I've been going out with agents who are quite flexible.
Today, I would like to introduce four recommended agent companies that I think will be the most helpful to freelancers.
I want people like this to read it.
Of course, it will be advice from all my real experience.
Let me explain.
The agent recommended today is here.
How did I become a freelancer?
The reason I became a freelancer was because the company I joined for the first time was a black company.
Every day of overtime, and the salary is a fixed salary without overtime.
At the end of the day, it is the last train every day, so I don't get enough sleep.
Also, since I was in my 20s, I think it's around 250,000 yen.
If you live alone and pay rent and meals, you're already out of money.
Because it was such a bad condition, I quit the company and the unit price looked for the way of the engineer more and became a free engineer.
The unit price that I got for the first time as a free engineer is 550,000 yen per month!
I still forget it.
Because my salary jumped from 250,000 yen to 550,000 yen.
I am still an active freelance engineer.
When I became a freelancer, my salary doubled!
The difference between freelance and salaried workers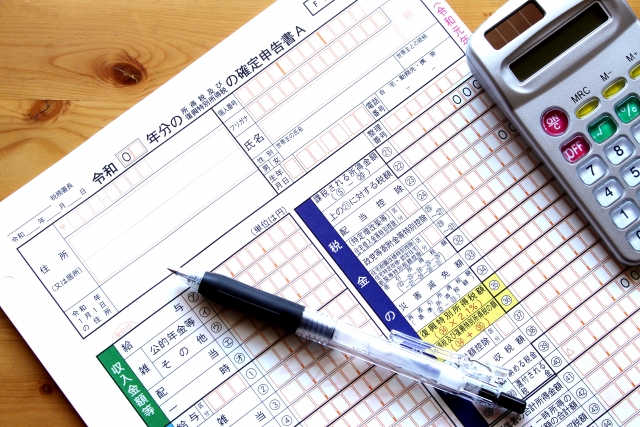 After I became a free engineer, I changed a lot.
First of all, I came to understand the flow of money well, especially because I did not understand the tax relation well.They don't tell me at school.
Here's a summary of the changes.
Annual income and taxes came to be set as goals at the beginning of the year.

How much can I spend on expenses?and so on and so on.

I got to know more about insurance.

I was able to do everything I was doing at the company, such as national health insurance, employee pension, income tax, etc.

People around me started to talk about freelance.

I was in a position to teach because there are many people who do not know other than bills and taxes.

I began to take the initiative in studying information on new technologies.

Checking new technologies early led to an increase in the adoption rate of interviews and an increase in unit prices

I began to think about the future every day.

How long are you going to live this life?and so on began to think seriously
Unlike salaried workers who work for a company, freelance is often done, so to some extent, you will be able to control your work and life.
It's advice, but let's just take care of your health.Because the body is capital.
Introducing the agents required for freelance engineers
I'll summarize the agents I'm actually using below.
The unit price may be different for the same project.We recommend that you register with all agents.
In that case, the agent always says, "We are doing parallel business.Please tell them.
"Pe-BANK" and "Levatec" are commercials using talent on the WEB and TV.
About the reward of the monthly unit price which should not be deceived
Take a good look at the rewards when you are introduced to a project.Some agents just emailed and didn't say.
Click here for points to see rewards
Tips for ordering high-cost deals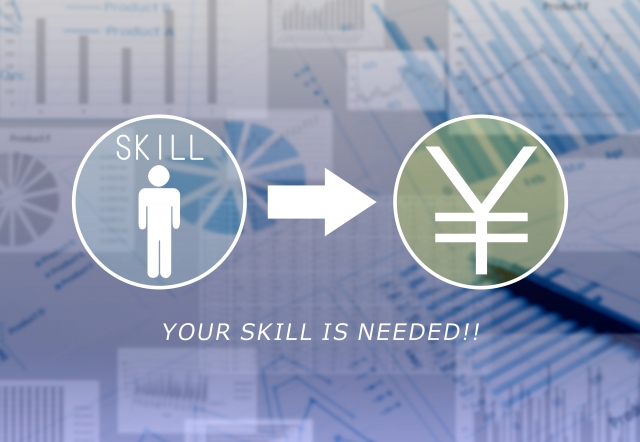 Do not compromise until you are hired for a target amount of money.
If you are in the position of an agent, you want us to decide on a project immediately, so we say, "It's only now."Then, it might be thought that "Then, even if the unit price is low" psychologically of the human being, this is NG.
As long as you have an offer for a deal, take your time and choose the one.
If you can choose a project, choose an inexperienced project.
It's a chance to develop skills while working.In particular, there is a shortage of engineers wherever we go to new technologies.
Therefore, we recommend that you learn new skills and then move to a higher-cost deal.
Please also stick to the work place of the project.
If you want to become a freelancer and take on a project, it is better to be a little closer to home.
The reason is that working hours are reduced, and overtime hours can be spared.
The biggest one is that you can't get transportation expenses separately.The closer you are to the house will make your regular fee cheaper and your expenses will decrease.
As a rule of thumb, I make it to the range of commuting time from the house to about 40 minutes.
Summary
I think freelance is the way we work in the modern world.
I don't know what life is.The days of company employees who are stable and have a job are over.
I had been working on a major advertising agency for six years before, and the employees in the field also quit every year.
If you become a freelancer, you will have a high unit price income and you will be able to go up early in your life.
There were many people around me who saved money in their 20s and 30s to run shops, changed jobs, and retired from life.
Because it is absolutely recommended, by all means, why not try to aim at freelance once?